Benefits for the NFP Sector
Enable your organisation to learn, connect and collaborate across sectors – by becoming a WIG member
As a charity or not-for-profit, you play a vital role in tackling the pressing issues we face as a society – but, in common with other organisations, you face complex day-to-day challenges which can be difficult to solve on your own.
Becoming a WIG member gives you a chance to collaborate on both kinds of challenges – alongside members from other sectors, across public, private and academic spheres. This helps you to demonstrate the innovative work you do, showcase your culture as a not-for-profit organisation, and to learn from the diverse experiences of others.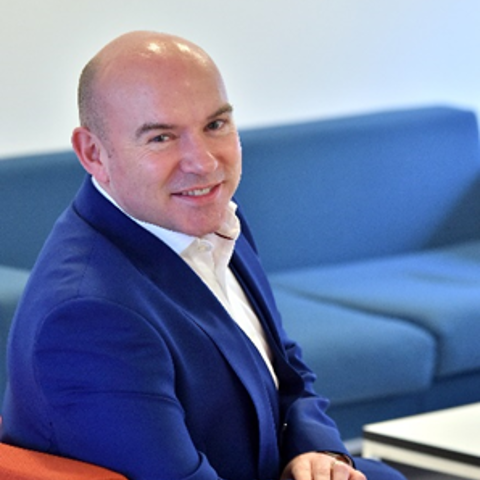 "WIG membership is helping us inform our charity's strategic development by being able to engage with leaders in government and business on direction of key public policy issues that affect us, to develop our next generation of leaders and to boost our impact through seconding a civil service fast-streamer."
Neil Bentley-Gockmann OBE
Chief Executive, World Skills UK
Raise your organisation's profile – showcasing the practical work you're doing on the ground, and help to inform both the public and private sectors.
At the same time, drive efficiencies and improve decision-making by learning how things are done outside your sector.
Keep on top of the latest policy trends and hot topics – by attending briefings from senior leaders across the public and private sectors.
Build meaningful, long-lasting relationships with people in the public sector – including at the most senior level. The connections you make will help you understand how the civil service works.
Your contribution to discussions means you can support joined-up policy making – helping public bodies to understand the view from your sector at an early stage and throughout the policy making process.
WIG can support you to find high-calibre talent. We offer discounts on a range of services to help you do this – for example, by bringing in skills through secondments from the civil service, or recruiting Trustees.
By building links with the other sectors, you can contribute to a 'whole systems' approach to tackling the challenges we face as a society.
Not-for-profit members of WIG
Our not-for-profit members include charities working in fields such as conservation, child protection, health care, employment, housing and inequality – alongside professional bodies.
We also work with hundreds of charities through Charity Next, our cross-sector collaboration scheme – which organises secondments from the civil service to the not-for-profit sector.
Become a WIG member
How can your not-for-profit organisation benefit from joining WIG? Please get in touch with our team to find out more.
Get in touch