Benefits for your people
At WIG, we believe in the power of collaboration between the private, public and not-for-profit sectors. If people can learn and work together with others from different experiences, it helps them face business challenges with fresh confidence and insight.
When that happens at multiple levels of your organisation, it can be powerful. For example, it can help you to make better decisions, but also hear from technical stakeholders and develop specialist partnerships.
While the chance to learn and collaborate isn't limited to any role or function, we've identified six broad roles where we believe our membership can be particularly useful to you. These are:
WIG for senior leaders
If you're part of your organisation's senior leadership team – whether that's as Chief Executive, Permanent Secretary, Director General, board of Directors, or other leadership roles – there are a number of great benefits available to you through WIG membership. 
Joining WIG enables you to:
Enhance decision-making, thanks to diverse insights and perspective
Talk to peers across sectors, in a trusted environment
Share ideas and build partnerships
Drive your organisation's ambitions and goals.
"Meeting the challenge of net zero requires partnership with Government and cross-sectoral collaboration on an unprecedented scale. WIG provides a crucial forum for Shell to gain insight, exchange ideas and drive progress." - Madeline Whitaker, Director Corporate Relations, Shell
WIG for policy specialists
For senior civil servants, policymakers and government affairs specialists, membership helps your teams get to the heart of the policies and initiatives that matter.
Joining WIG helps you to:
Hear from key stakeholders who make and influence policy, regulation, and investment
Forge links within your sector – for example, between regional, local and central government
Understand views from across the private sector
Learn about research from key academic institutions
Discover how not-for-profits are addressing the impact of policy on the ground.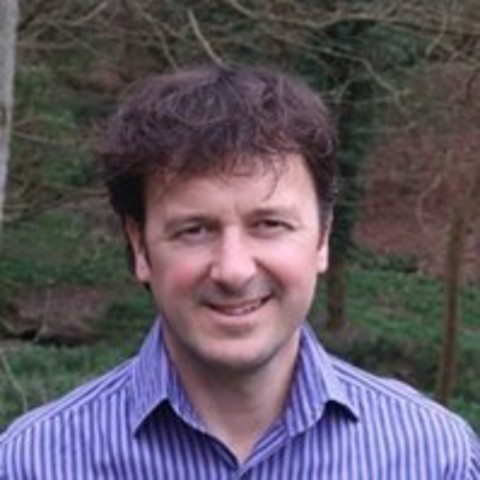 "WIG provides an important stimulus for policy makers to consider a different perspective, helping us make more effective climate policy. "
Nick Barter
Deputy Director Climate, Department for Environment, Food and Rural Affairs (DEFRA)
WIG for HR, learning and development
In HR and learning and development, membership helps you gain cross-sector perspectives not just at your team level, but also across your organisation.
Joining WIG helps you to:
Give your HR team cross-sector perspectives on key issues including diversity, inclusion and leadership resilience
Share expertise with others
Make the most of collaboration opportunities for your organisation's workforce – so individuals at all levels can develop by deepening their understanding and broadening their thinking.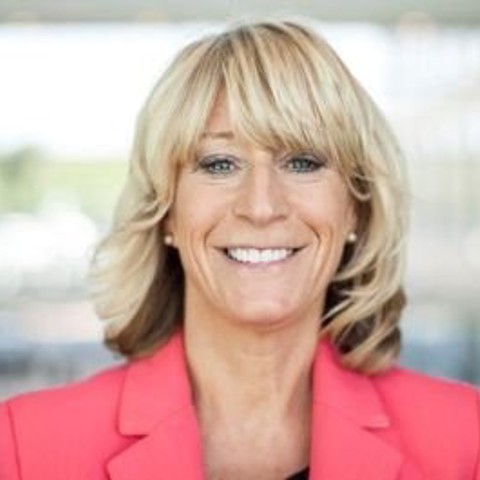 "WIG has developed a unique position, whereby they are able to draw together both public, private and third sector organisations, to bring a broader perspective when and where it's needed, by each individual organisation. "
Nicola Wright
Head of Leadership and Professions, Crown Prosecution Service
WIG for communications and marketing
For communications and marketing teams, membership gives you a place to be seen and heard as a thought leader, outside the limits of your industry or sector.
Joining WIG helps you to:
Gain a platform where you can speak to – and learn from – key stakeholders across the public, private and not-for-profit sectors
Tell the story of where your organisation is going and what you're trying to achieve
Build partnerships and future collaborations
Learn from comms and marketing teams at other organisations, to help tackle everyday challenges.
WIG for diversity and inclusion teams
For those working in the equity, diversity and inclusion field, WIG provides regular opportunities to convene and discuss the most salient and cross-cutting challenges and issues.
Joining WIG helps you to:
Understand the latest developments and identify what the focus areas will be
Share best practice, speaking honestly about the challenges you and other organisations commonly face
Equip yourself, your team and the wider organisation with the tools it needs to become a more inclusive and diverse workplace.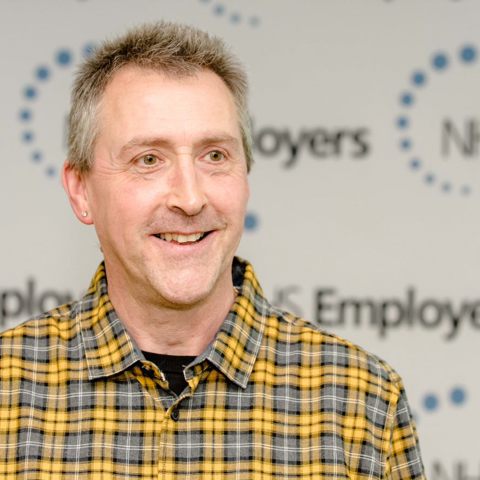 "The NHS is always trying to lead by example and share some of the good practice and learning that is constantly evolving across health and social care. We're proud to have been a supporter and partner of a number of WIG events and are grateful for the opportunities this has afforded us in terms of reaching a wide and diverse community across the public sector, as well as those in industry and wider civil society."
Paul Deemer
Head of Diversity and Inclusion, NHS Employers
WIG for those early in their career
For emerging talent and future leaders, membership keeps you informed of the latest cross-sector intelligence and allows you to build your own personal network from the earliest possible stage, standing you in better stead for the rest of your career.
Joining WIG helps you to:
Build and grow your professional network
Develop a rounded way of thinking from the outset, improving your decision-making
Hear from senior leaders
Find a mentor or reverse mentor.
Interested in membership? 
If you'd like to know more, please get in touch with our team to discover how your organisation can benefit from WIG membership. 
Get in touch