About Our Events
Collaboration and understanding drives quicker progress. That's a fact. Our events provide members with a trusted environment to discuss the issues of the day, bringing together a range of perspectives from across sectors. Attendees gain insights directly from the senior civil service, alongside thought leaders from industry, charities and higher education, to help identify solutions to key challenges and shape organisational strategies.
WIG delivers over 100 unique events a year, designed in response to input from our members and advisory councils. The programme covers six key topical themes:
See our full events listing
We also convene a series of roundtables across role-specific professional networks. These provide participants with an impartial space to discuss the biggest challenges they face in their role.
We're currently taking a 'hybrid' approach to event delivery, which combines the benefits of in-person attendance with the greater reach of online events as appropriate. 
All events are free to attend for members, via registration on our website, unless otherwise stated. Attendance at all events is strictly at WIG's discretion, to ensure the attendee mix meets our charitable purpose.
Learn more about membership here.
Our event offer comprises a range of different formats, to facilitate different types of discussion, engagement and learning.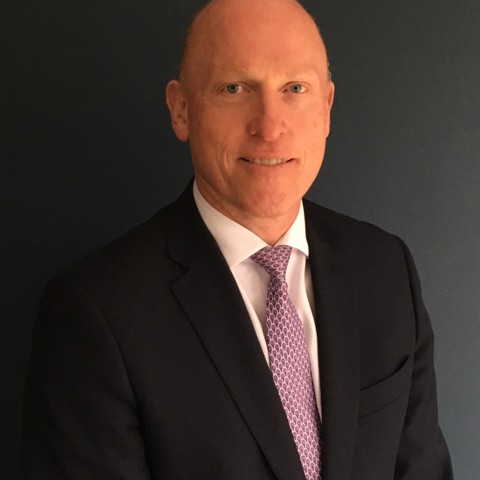 "WIG provides that rare combination of a truly diverse network, comprehensive resources and a range of incisive events. I particularly value the ability to engage with those at the heart of policy development, as well as colleagues from organisations large and small."
Gordon Bruce MBE
Fujitsu
Briefings are single speaker sessions offering insights from the most senior leaders across the public, private and not-for-profit sectors. These events focus on strategic considerations and departmental priorities across central government. Briefings are typically under Chatham House rule, and include a live Q&A.
Our panels bring together perspectives from senior leaders in the civil service, industry, local government, academia and not-for-profit sectors to consider key issues through a uniquely cross-sector lens. These events focus on topics and policy areas where collaboration is crucial in driving progress. Wherever possible, we record our panellists' opening comments. These resources are available to WIG members post-event in our past recordings and reports section.
Our roundtables are senior, role-specific forums for peer discussion. We convene small job-specific groups, via our professional networks, to discuss shared challenges in their roles, or government policies at the (pre)consultation phase. These sessions are run with groups of 15 – 20 cross-sector attendees, numbers are strictly limited to ensure everyone can contribute to the conversation.
Roundtables are by invitation; invitees are carefully selected in line with our charitable purpose, to bring a range of views and perspectives.
To register your interest for our professional networks or a specific roundtable please email [email protected].
Workshops offer a more in-depth and interactive learning experience. Our 'Workings of…' series provides a deep dive into the structure and operation of the Civil Service or key departments within it.
These are open to all for a small fee (discounts available to WIG members).
On occasion, we also offer other workshop events in support of central departments' stakeholder engagement on topical issues such as civil service reform. These are free to attend and are conducted on the same basis as roundtables.
Alongside our rolling programme, the WIG calendar is marked by a few large scale flagship events. These include our Annual Interview, and Diversity & Inclusion (D&I) conference.
Terms of engagement
WIG helps leaders in all UK sectors to come together in a safe space to learn from each other, discuss mutual challenges, and find the synergies that would help them work more effectively together. The end goal is better business, better government and ultimately a better society. Please note:
Our events are an opportunity to discuss policy, not politics.
Attendees are not permitted to utilise our events to sell, advertise or lobby.
Whilst we acknowledge critical challenge is an important factor in cross-sector dialogue, comments and questions must be constructive, with the aim of improving mutual understanding.
Across our events, a limited number of non-member attendees may be permitted at our discretion, where it supports our charitable purpose. Get in touch to find out more.
Our ED&I commitment
We're committed to delivering an inclusive events and content programme.
We're constantly working to increase the diversity of our inputs and outputs, at present our focus is on including a greater range of perspectives across our advisory councils and speakers.
We strive to provide an accessible platform to explore Equity Diversity and Inclusion issues that impact organisations and individuals across the sectors.
If you have any accessibility concerns or would like to discuss our EDI commitments, please contact us.