Mentor Match
What is Mentor Match?
Mentor Match provides a safe and confidential space to be mentored, support a mentee, or be reverse mentored by a professional from another sector.
It is an online platform, included in your corporate membership package, to support you with finding and securing a mentoring partnership with someone from outside your own organisation and sector, from another trusted WIG member organisation. Find out more about WIG membership here.
After creating a profile and setting preferences, you'll be matched with mentors and mentees using our unique matching algorithm - designed to cater for all your cross-sector mentoring goals.
Get involved here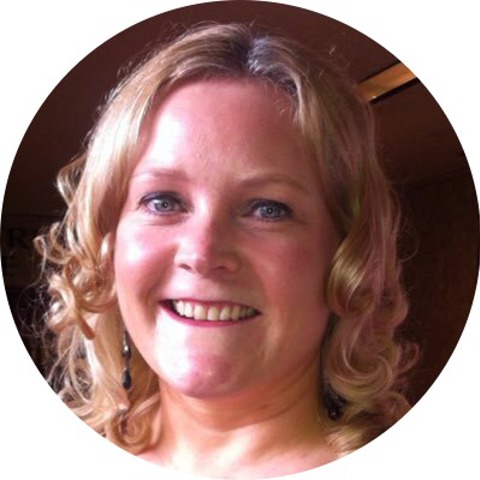 "I have really enjoyed working with others in different industries and having a monthly meeting to focus on myself "
Helen Rutherford
Head of Business Change Process and Development, Royal Mail
What are the benefits to being involved in Mentor Match?
'Mentoring is to support and encourage people to manage their own learning in order that they may maximise their potential, develop their skills, improve their performance and become the person they want to be.' (Eric Parsloe)
WIG's Mentor Match platform offers all WIG members the chance to connect with professionals from the public, private, not-for-profit and higher education sectors in every corner of the UK.

Mentoring is one of the principal ways we learn: 20% of our learning comes from mentoring, coaching and developing through others.
Pairing with fellow professionals either as a mentor or mentee will undoubtedly add value to your thinking, refresh your perspective and test you in a constructive but supportive way.
Watch the benefits of mentoring for both mentor and mentees here.
WIG Members can enjoy Mentor Match now, as a mentor, mentee or both.
How can I sign up?
Just five simple steps and you are good to go…
Register your interest as a mentor, mentee or both
Create your profile, inputting your mentoring preferences
Explore our network of cross-sector mentors and mentees
Filter according to keywords, job title, industry and sector to tailor your search
Reach out to potential matches to organise a chemistry meeting!
We also have a video guide to the platform available here.
Sign up here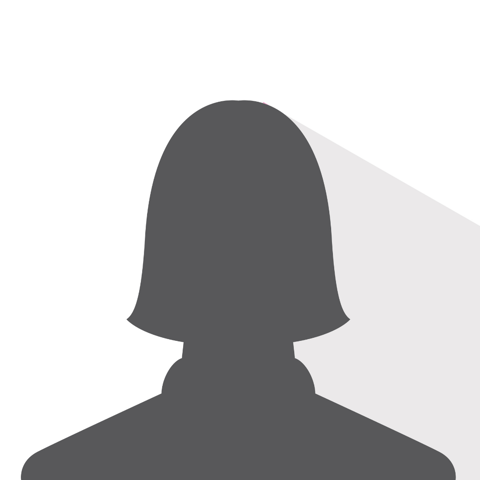 "Cross-sector mentoring really gave me the opportunity to focus on being objective and supportive of another individual. It allows you to use your own very personal experience to provide help and suggestions, whilst listening to someone else's challenges and ambitions."
Karen Hinton-Platt
Chair, Renaisi
Do you require a more bespoke mentoring service?
Alongside our mentor match service, our specialist talent team can work with you on an individual basis to find you a dedicated senior mentor for up to a year. To read more about this service, please click here.