NED and Trustee Recruitment
Non-Executive Directors (NEDs) and Trustees are essential to organisations in bringing strategic direction, governance and support.  For an individual, NED and Trustee roles let you share your knowledge, learn new skills and develop your cross-sector experience.
At WIG, we support organisations to recruit the right NED or Trustee for their organisation.  We also match talented individuals with NED and Trustee opportunities to support their development.  We're experts in this field and offer a range of services for all budgets to harness the right talent for your board.
With over 15 years of leadership recruitment expertise and an extensive membership of public, private and not-for-profit organisations we're ideally positioned to support organisations by matching individuals with NED and Trustee opportunities.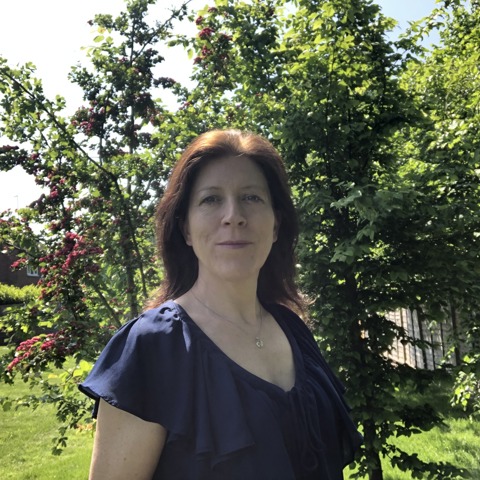 "I've been in contact with WIG for the last year as I've begun to progress my career development through seeking NED/Trustee opportunities. I've found the team at WIG to be extremely supportive and have proactively shared potential roles with me. I'm delighted that I've recently been appointed to my first role thanks to their support."
Marianne Davies
VP, Head of People Services, GSK