NED and Trustee Recruitment
Non-Executive Directors (NEDs) and Trustees are essential to organisations in bringing strategic direction, governance and support.  For an individual, NED and Trustee roles let you share your knowledge, learn new skills and develop your cross-sector experience.
At WIG, we support organisations to recruit the right NED or Trustee for their organisation.  We also match talented individuals with NED and Trustee opportunities to support their development.  We're experts in this field and offer a range of services for all budgets to harness the right talent for your board.
With over 15 years of leadership recruitment expertise and an extensive membership of public, private and not-for-profit organisations we're ideally positioned to support organisations by matching individuals with NED and Trustee opportunities.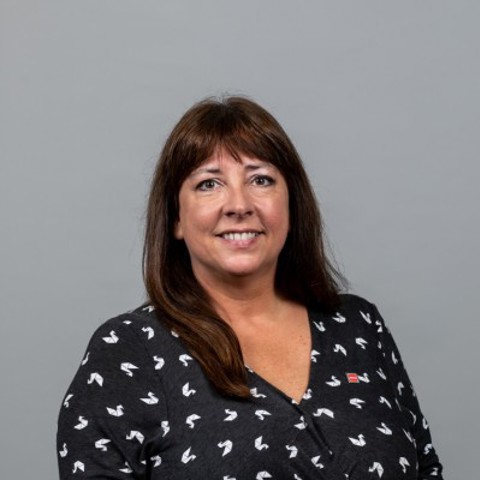 "I approached WIG regarding a NED role I was interested in applying for, and I found them to be very helpful throughout the process. WIG were very knowledgeable about the role and the requirements of their client. Their communication is excellent, and I am pleased to say that I secured that position. I would recommend them to anyone looking to advance their NED career."
Sharon Critchlow
Non-executive director, Clarion Housing