Secondments
At WIG, we work with our extensive network of member organisations from government, arms-length bodies, local authorities, private and not-for-profit sectors to create secondment opportunities that support career development.  We also match charities and public departments with secondees for specific projects.
Secondments are where it all started.  WIG was set up in 1984 as a joint initiative between the Cabinet Office and M&S, placing civil servants in industry to broaden their experience and develop stronger understanding.  Nearly 40 years on, our network of over 230 member organisations offer opportunities across industry, government, public and not-for-profit sectors.
Our unique cross-sector approach creates opportunities to develop hands-on experience in a different organisation.  By immersing yourself in a new culture, secondees learn new approaches and bring fresh insights back to their organisation.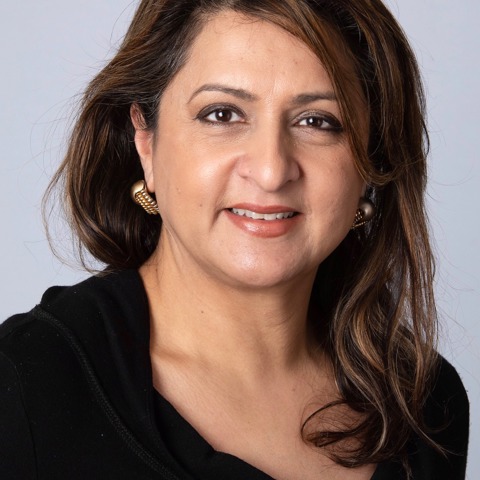 "I am truly grateful to WIG for supporting me so well and making this secondment to Oxfam happen. I have gone from doing justice in one sector of life to doing justice in another."
Jaswant Narwal
Prosecutor, Crown Prosecution Service
Watch our webinar on "Exploring the Value of Cross-Sector Secondments"